We are your Total Technology Solution!


© Copyright Gator Works Computing, Inc. 2016

Computer Repair &
Tech Support
You break it, we fix it –
Simple as that! We offer
general tech support &
help services. This covers
everything from upgrading
your memory, fixing a
broken laptop screen, or
setting up your computer
to do a backup. If you
need support, we're the
techs to help!
Virus Removal
We clean out all of that
awful malware from your
computer to help it run
smoothly again. We will
also discuss antivirus
options with you to make
sure you have the
protection you need to
keep your computer
running strong against
malware.
Custom Built Computers &
Laptops
We believe computers are
not "One size fits all". Our
customers sit down with a
tech to discuss their needs
and wants, and make it fit
into their budget. Your
warranty sits right here with
us, so you don't have to
deal with call centers or
shipping the computer off
for repair.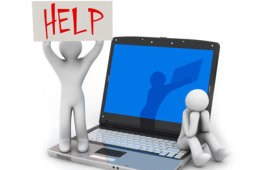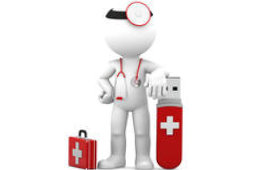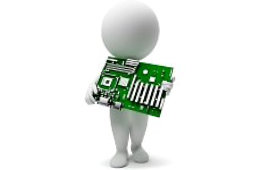 Data Transfers
We can transfer all or part
of your data from an old
computer to a new
computer or simply
transferring your data from
one source to another,
such as an external hard
drive, flash drive, or CD's.
Networking
Need to connect multiple
computers and servers
into a network. We offer to
run your cables or even
simply making them the
custom lengths you need
for you to do the setup.
We want to make your life
easier.
Training Sessions
Sometimes you just need
a little help understanding
how things work, or what
special button to push to
make the computer do
what you want. We
understand that and we
will work one-on-one with
you to go through as
many questions as you
want. If a business needs
us to train their employees
on special software we
can do that in groups
also.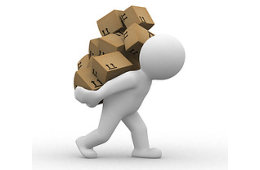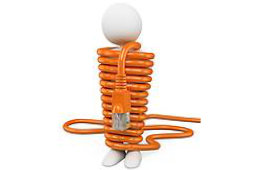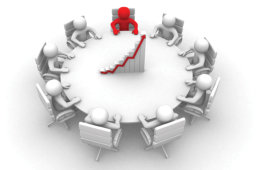 Services
Here at Gator Works Computing, we believe our customers come first and because
of this, we take pride in the variety of services we offer. Many of our services are offered in
the GWC shop, or can be done onsite with you, while select few can be done remotely.